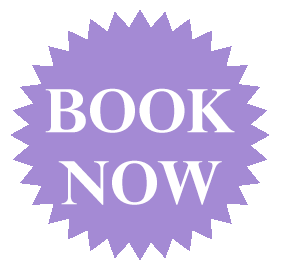 Find a Room
when you want to be our guest?
We provide the most luxurious services
Our stylish resort is ideally located in Bhandardara, a paved driveway slopes downhill into Wander lust resort in Bhandardara is a monsoon getaway and a scenic hill station. It is approximately 60 kilometres away from both the Nasik Airport and Railway Station. The hotel is conveniently accessible from Mumbai (170 kilometres) and Pune (190 Kilometres) too. The resort provides highly affordable accommodation service to the guests and ensures their satisfaction. It houses aesthetically designed guest rooms, pure-veg multi-cuisine restaurant. The interiors of the hotel are soothing, spreading the essence of complete rejuvenation to the visitors.
About Us
lovely place Had stayed with my family in the last week of December. The resort is a nice place with helpful staff.food is good, rooms were nice. The location is very secluded away from the town. No mobile network at times.having a car is a must. Overall a good experience. The rates however are quite stiff for a place like this. Show less Stayed: December 2017, travelled with family Ask.
RAJU S
Wonderful experience
It was Wonderful experience to stay at Wanderlust resort very nice location and food quality. Really Amazed bhai Thanks very much we enjoyed a lot Thanks for wanderlust Vist again and again..
Monica S
Clean and relax place
Wanderlust Resort is a very huge and well maintained resort with various cottages. These are many trees and flower plants, and the staff work tirelessly to keep the property clean at all times. Our experience was amazing. The staff is very helpful and attentive.
Navneet K
Simplicity at heart of nature's nest
'Simplicity' is very complex to achieve. We are so much used to being pampered with exquisiteness, facilities, luxuries when on vacation or rest, that we become restless when faced with eventuality of actually being idle or in state of rest.